It's the time of year to recognize the performances, direction, styling, and editing in film. And as much as we love Meryl Streep, nothing is quite as dramatic and captivating as a cat video.
You know it's true.
So, we wanted to put together our predictions for the 2018 A-cat-emy Awards:
1. Best Picture
In a breakout performance, Fluffy really showcased her artistic talents by venturing out into the snowy outdoors that should secure the frigid feline drama, A Meowtain of Snow, this year's Oscar.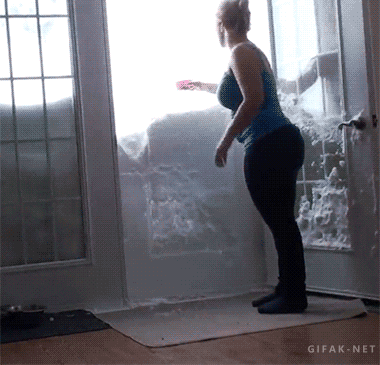 2. Best Actor in a Leading Role
Milo is a shoe-in for reprising his role as our favorite captain in Pirates of the Catibbean.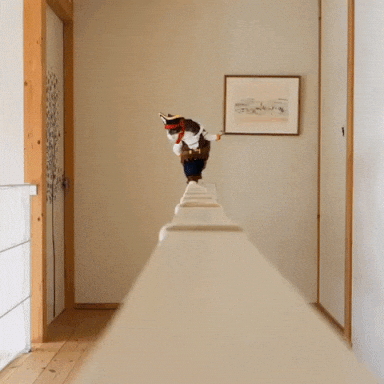 3. Best Actor in a Supporting Role
Max credits his costars for helping stretch his creative vision for his character and said he couldn't do it without them.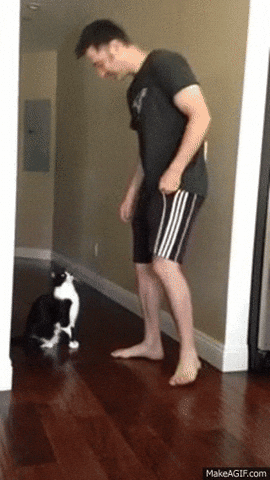 4. Best Actress in a Leading Role
A-list actresses always steal the scenes no matter who they are with and Misty certainly is the star in this cast of characters.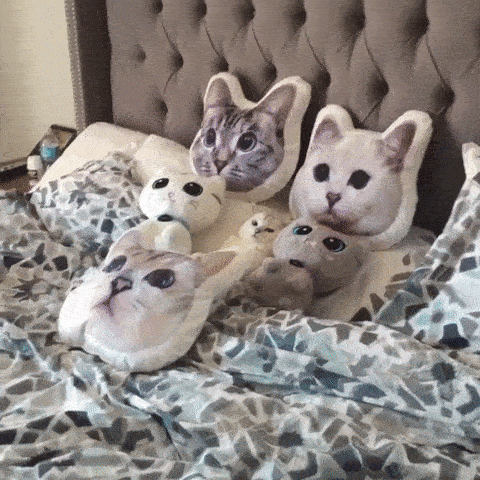 5. Best Actress in a Supporting Role
Nominated for her performance as the calm antagonist in See You Next Fall, Chloe should win the Best Actress in a Support Role.
6. Best Costume Design
Everyone would be shocked if the costume designs for the biopic, Mewschino & Catier, didn't win this year.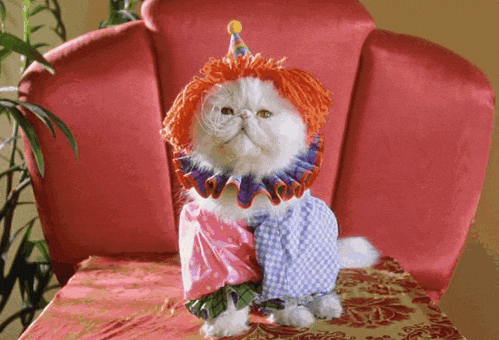 7. Best Foreign Language Film
The Japanese film, Cat Me If You Can, is the story of an enterprising businessman turned con artist, and is the front runner for the Best Foreign Language Film.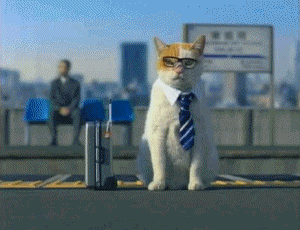 8. Best Live Action Short Film
Inspired by so many actors saying they were edited to look that way, Cat Attack showcased a vicious toe mauling that invigorated audiences nationwide.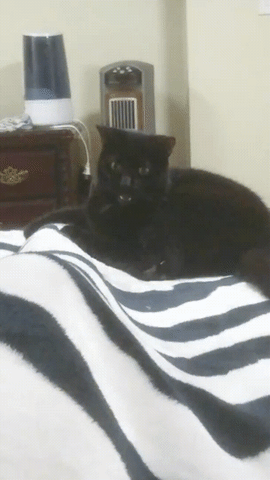 9. Best Sound Mixing
Ginger and Tiger took an unusual approach to sound mixing that should be rewarded with this year's award.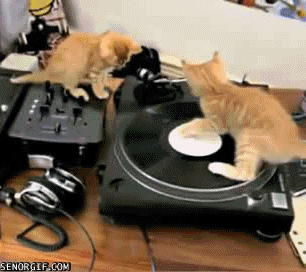 10. Best Visual Effects
Seeing the popularity of Obi Wan Catnobi and Purrincess Leia in the latest Star Wars reboot, they likely have the win in the bag.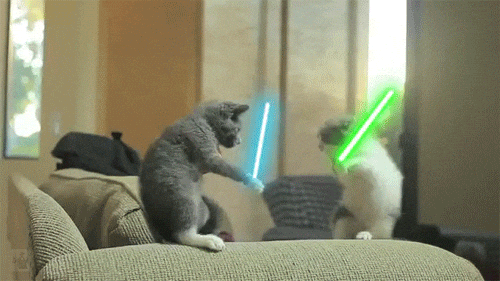 11. Best Original Screenplay
Set in a futuristic world fighting against an invasion of laser pointers, The Red Dot Battle features wonderful dialogue and imagination worthy of the a-cat-emy award.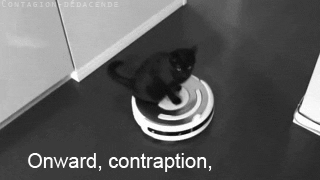 ---
Mark Carrott Odden is a project manager and freelance designer/photographer with an overt obsession with dogs—particularly Great Danes and Newfoundlands. His childhood dog, a rescued border collie mix, shared the same tinge-of-the-ginger hair color as his family, so it was meant to be. His affinity for puns and stringent grammarista tendencies help bring levity to the internet because there is always time to watch one more cat video.