As the old cat adage goes (or catage, if you prefer): if I fits, I sits. Boxes are no exception.
With Amazon Prime delivering everything we ever need, that means lots of weirdly shaped packages for our feline friends. And they're up for the challenge. Because why wouldn't you contort your body into the closest box? Or maybe cardboard is super comfortable? Who knows, but these cats are obsessed, and we are all better for it.
Our first contender: ...and she sticks the landing!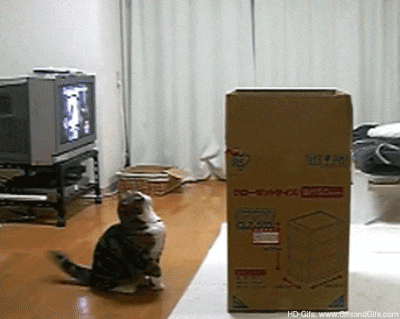 "Ok almost there. Wait. Ok got the leg in, we're good. Oh… oh no… damn it."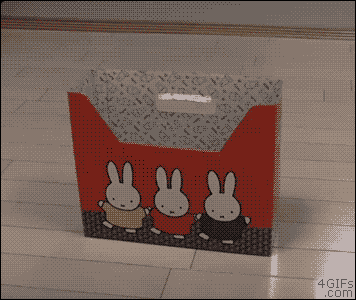 Kitty got back.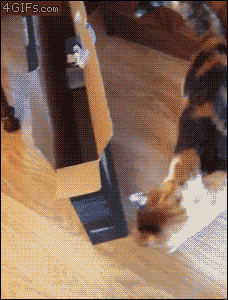 We all need friends who look past our idiosyncrasies and love us for our box-loving, hat-wearing selves.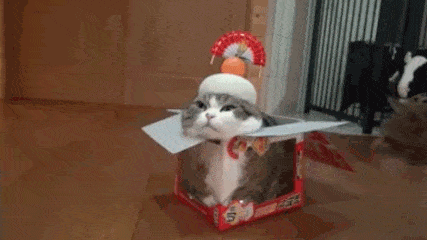 When your Uber arrives, and they drive off right away!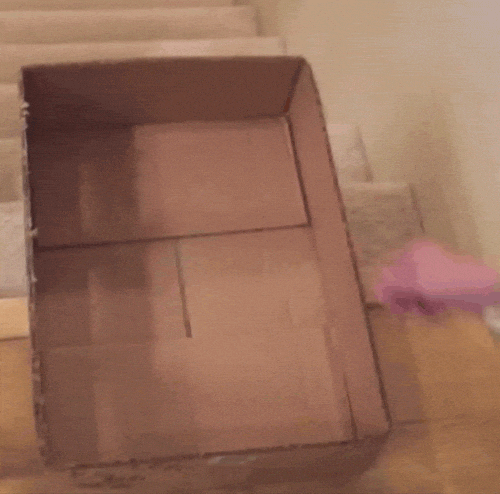 The scariest kind of jack-in-the-box. Poor pup never knew what was coming.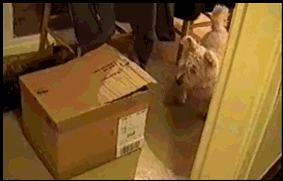 Practice makes purrrfect.
When your brother takes your box fort, so you try to mess it up out of spite.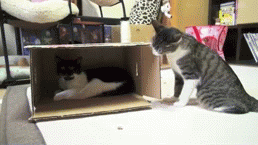 Get ready, get set,..., box.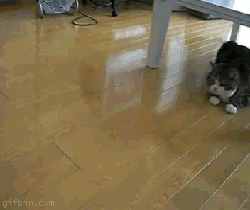 Where there's a will there's a way, or it's time for another drink.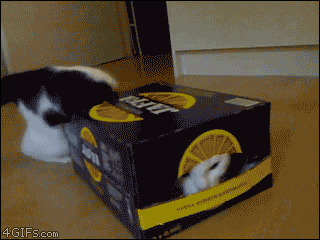 Ouch.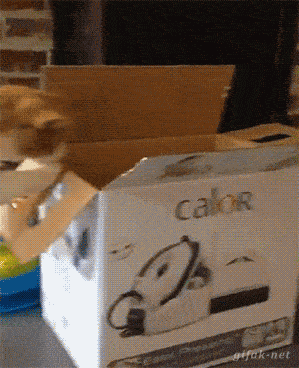 This cat is living out the dream we've all had when we want to shut the door in someone's face.
Bonus: Cats of ALL sizes love boxes it seems.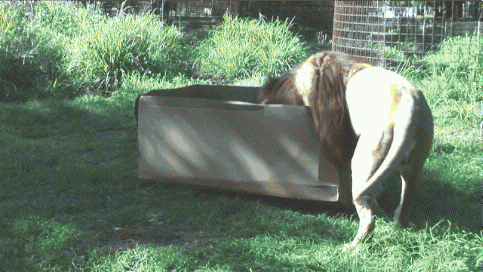 ---
Mark Carrott Odden is a student and freelance designer/photographer with an overt obsession with dogs—particularly Great Danes and Newfoundlands. His childhood dog, a rescued border collie mix, shared the same tinge-of-the-ginger hair color as his family, so it was meant to be. His affinity for puns and stringent grammarista tendencies help bring levity to the internet because there is always time to watch one more cat video.